Santorini Rental Cars Brands
Santorini Rental Cars Brands in Carhub company cooperate with the best car brands such as Mercedes, BMW, Hyundai, Mini cooper and more. We ensure safe car travel and good services for all holidays in Santorini Island. We have variety of cars depends of your needs and your budget.
Carhub rent a car is proud to offer their customers high quality Volkswagen vehicles. Volkswagen's savvy design has placed their famous brand of cars among the most sought after in the industry. VW is also renowned for their safety; With a classic combination of German engineering, refined technology and sleek styles, the VW becomes the perfect rental car.
Carhub offers a large selection of Toyota rental cars no matter where you are planning on traveling. Known for being high in performance and safety, these Toyota car rentals won't give up on you when you need them the most. Find more about our quality Toyota car models below and how each one can benefit your trip.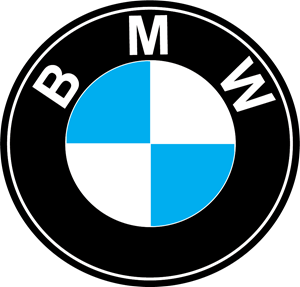 Carhub rent a car offers high quality BMW rentals. This versatile car brand can truly enhance your next vacation, business trip or road trip. Each of our BMW car rentals are synonymous with style, performance and luxury so treat yourself to a BMW rental on your next trip.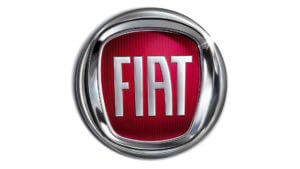 Carhub rent a car provides an easy and affordable way to rent a Fiat vehicle. With branches and outlets across the globe, hiring a Fiat car rental has never been so simple. Carhub provides a wide variety of Fiat rental cars, allowing you to choose from only the newest models with the latest features.
Carhub offers a fantastic selection of Hyundai rental cars, so that you can select the perfect vehicle for your next business trip or vacation. Each Hyundai rental is replaced as often as possible so you can drive happily in a reliable, safe and brand new car. Read more for extra information regarding this esteemed car brand and the specific models Carhub offers in their fleet.
For a stress free and pleasant vacation, choose an innovative and reliable Suzuki rental car with Carhub. Suzuki's offer superior safety and comfort features that are sure to please any driver or passenger. 
Drive in luxury wherever you go with a Mercedes-Benz rental car from Carhub. This famous German car brand is renowned for creating vehicles that are both high in quality and style. Carhub will ensure you a stress free rental experience with excellent customer service and advice, attractive offers and a wide fleet of top quality rental cars. These our Santorini Rental Cars Brands !